Please visit
the Geometry Summit 2019 website
to check the latest information.
The conference will be held in Harbour Centre, Simon Fraser University. Simon Fraser University opened its Harbour Centre campus in 1989. As BC's first urban campus, it marked a new era in post-secondary education. Situated in the heart of downtown Vancouver, Harbour Centre offers a variety of meeting, classroom, reception and laboratory spaces. An academic setting, this bright, modern and well-designed building offers versatile, fully equipped and economical options for a wide range of gatherings and budgets.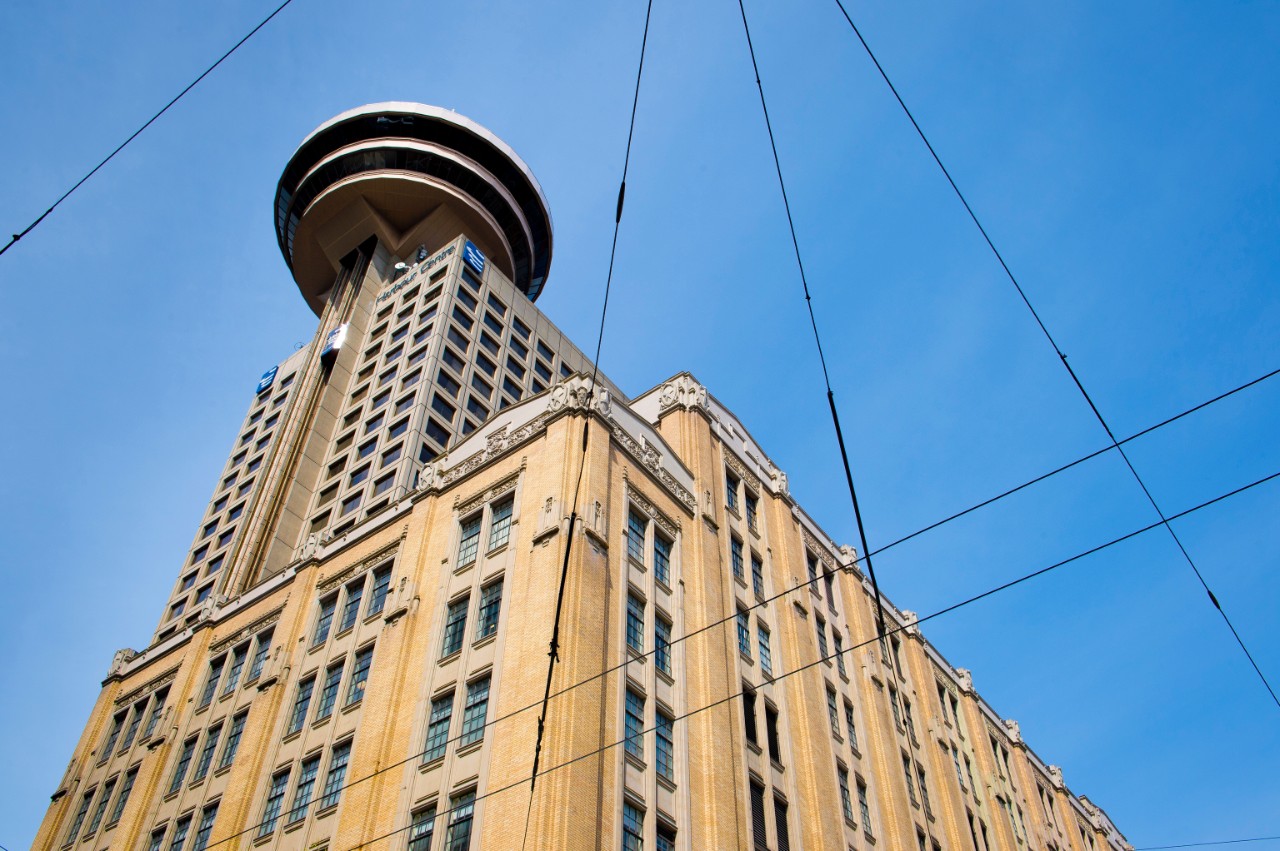 Address
515 West Hastings Street, Vancouver, B.C., Canada V6B 5K3.
Map: How to reach the conference venue
From Vancouver International Airport
The Harbour Centre, SFU is located only about 15 kilometers away from the Vancouver International Airport. It only takes you about 20 minutes from the airport to the site by car or taxi.